Celebrating 26 Years!
Open at Noon 7 days a week
Neighborhood Gay Bar • Established in 1997
Photos
Take a stroll through memory lane as you browse our photos from past events at Mona's Bar.
Fundraisers
Mona's has raised thousands of dollars over the years for local non-profit organizations.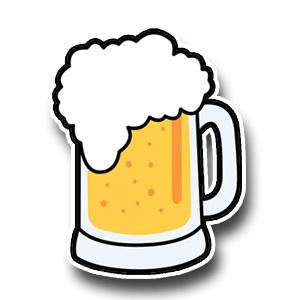 Mona's Staff
We pride ourselves on our friendliness and our attention to detail. What can we serve you?
Established in 1997
Mona's is a neighborhood gay bar with a quirky decor known for hosting events to raise money for community groups.
Owned by Jerry Schultz, Mona's Cocktail Lounge & Lisa's Backyard has been a popular gathering spot and local watering hole since 1997.
Stop in any day for a great cold beverage, a game of pool, or to hang out on the patio. Great priced drinks and friendly bartenders round out the specials at this pet-friendly drinking spot.
Mona's is open daily at noon.
OUR EVENTS
These are a few of our upcoming events at Mona's Bar
We Support the Following Pet Causes